Help Me to Help You!
Derrick Modest specializes in all VA claims and benefits especially complicated issues. He will go that extra mile to make sure you have all the knowledge you need to obtain the benefit sought by providing the tools you need to fight and win your disability VA claim!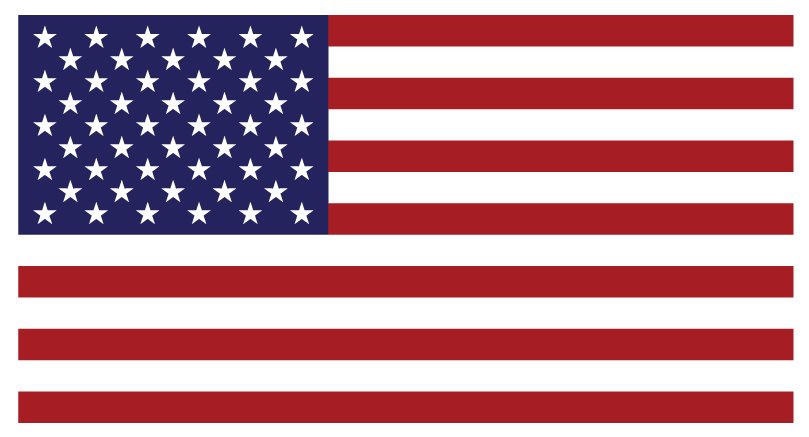 Welcome to VA Claims Agent USA, your trusted partner in navigating the VA claims process. Derrick Modest is here to help veterans and their families obtain the benefits they deserve.
Navigating the VA claims process can be daunting and confusing, but Derrick will guide you every step of the way. He understands the unique challenges veterans and their families face, and we are committed to providing personalized service and support to every client he works with.
Services include assistance with the VA claims appeals process that includes VA decision review, entitlement to service connection for compensation, VA pension, an increased evaluation for service-connected disabilities, special monthly compensation /pension, VA death benefits, etc. Derrick will work with you to determine what types of benefits you are eligible and entitled to as well as guide you through the application process with aggressive development and corrective action needed by the claimant and/or VA.
Derrick is dedicated to helping claimants, veterans, and their dependents to obtain the benefits they are seeking. He believes that every veteran deserves disability compensation, and other VA benefits earned through their service to our country.
Contact Derrick today to schedule a free consultation and learn more about how he can help you with your VA claim. Derrick looks forward to working with you and helping you obtain the benefits you deserve.